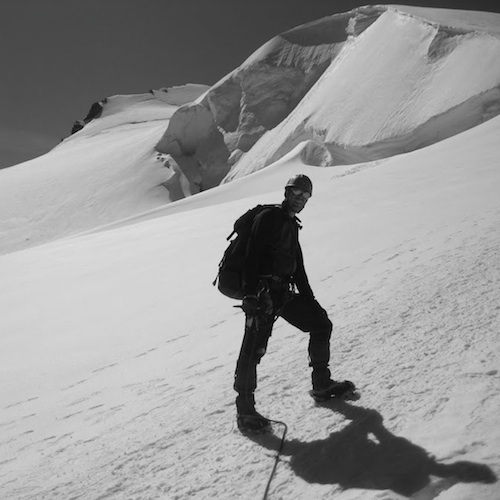 About me
I'm Arie Smitskamp, a seasoned project and change manager with more than 25 years of experience – pleased to meet you. I'm also a mediator, on the board of two foundations and an alpine climber. As a person I like to get results and I'm eager and always committed.
Yes, Ja and Si are my favourite words.
Would you like to know more? Feel free to contact me.
Best regards,
Arie Smitskamp